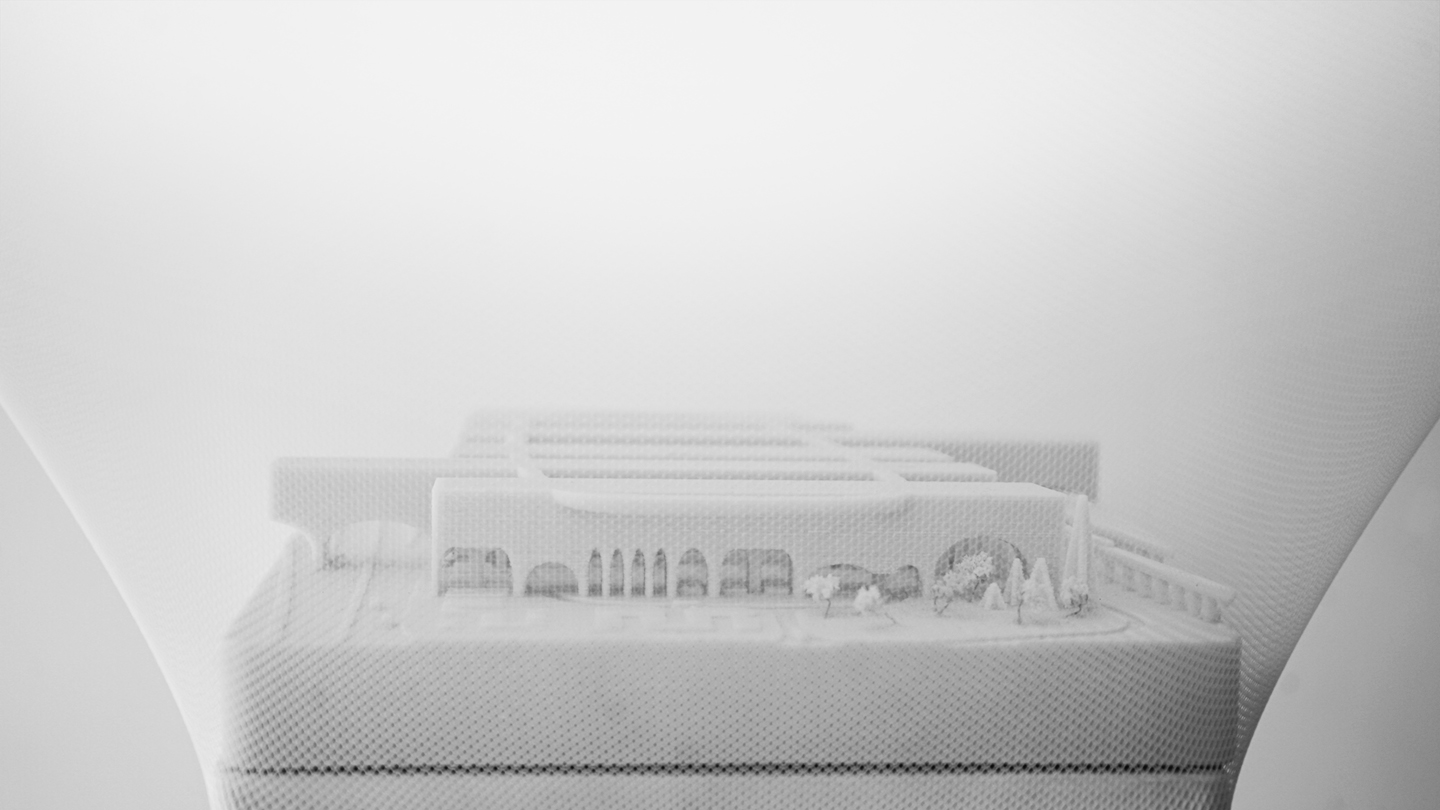 MALLEABLE MONUMENTS
March 16–April 6, 2017
CLOSING WEEK

This exhibition and program series highlighting the work and ideas of The Open Workshop closes this week with two special events. Programs are free; please register.
FRAMEWORKS
Tuesday, April 4, 6:30–8:00pm

Frameworks are structures that accommodate and engage indeterminate human and environmental factors. These fluctuating subjects are able to transform, adapt, or occupy these structures in novel ways. Frameworks unpacks the relationship between control and choice afforded by design.
Neyran Turan (UC Berkeley/ NEME Studio)
Brian Price (CCA / Price Studio)
Moderated by Neeraj Bhatia (The Open Workshop).
CLOSING RECEPTION
Thursday, April 6, 5:30–7:30pm
Founded in 2011, this emerging architectural design practice recently received the prestigious Architectural League of New York Young Architects Prize and the Design Intelligence Emerging Leaders Award. Read more about the exhibition and program series.