CHROME CAVERN AND THE EXPANDED CONSCIOUSNESS READING ROOM
Opening Wednesday, September 2, 2015 StoreFrontLab kicks off its third season of programs with an illuminating collaboration between DBA Lab and StoreFrontLab curator Jacob Palmer entitled Chrome Cavern and The Expanded Consciousness Reading Room. In conjunction with September's Architecture and the City Festival, StoreFrontLab will become a conduit for self reflection and exploration, sending participants on a journey of internal voyeurism and insight via a journey through the Chrome Cavern. The space will provide a visually and intellectually transformative laboratory where visitors dive headlong into deep internal self reflection, only to return to a world where all the imaginary differences between themselves and others have dissolved. Concurrently, The Expanded Consciousness Reading Room will present a series of classic and contemporary philosophical texts and discussions on topics ranging from mortality to transhumanism, artificial intelligence to consciousness and dark matter to the infinite, facilitating experiences that parallel these ideas with the hope that participants will discover new connections and real world applications.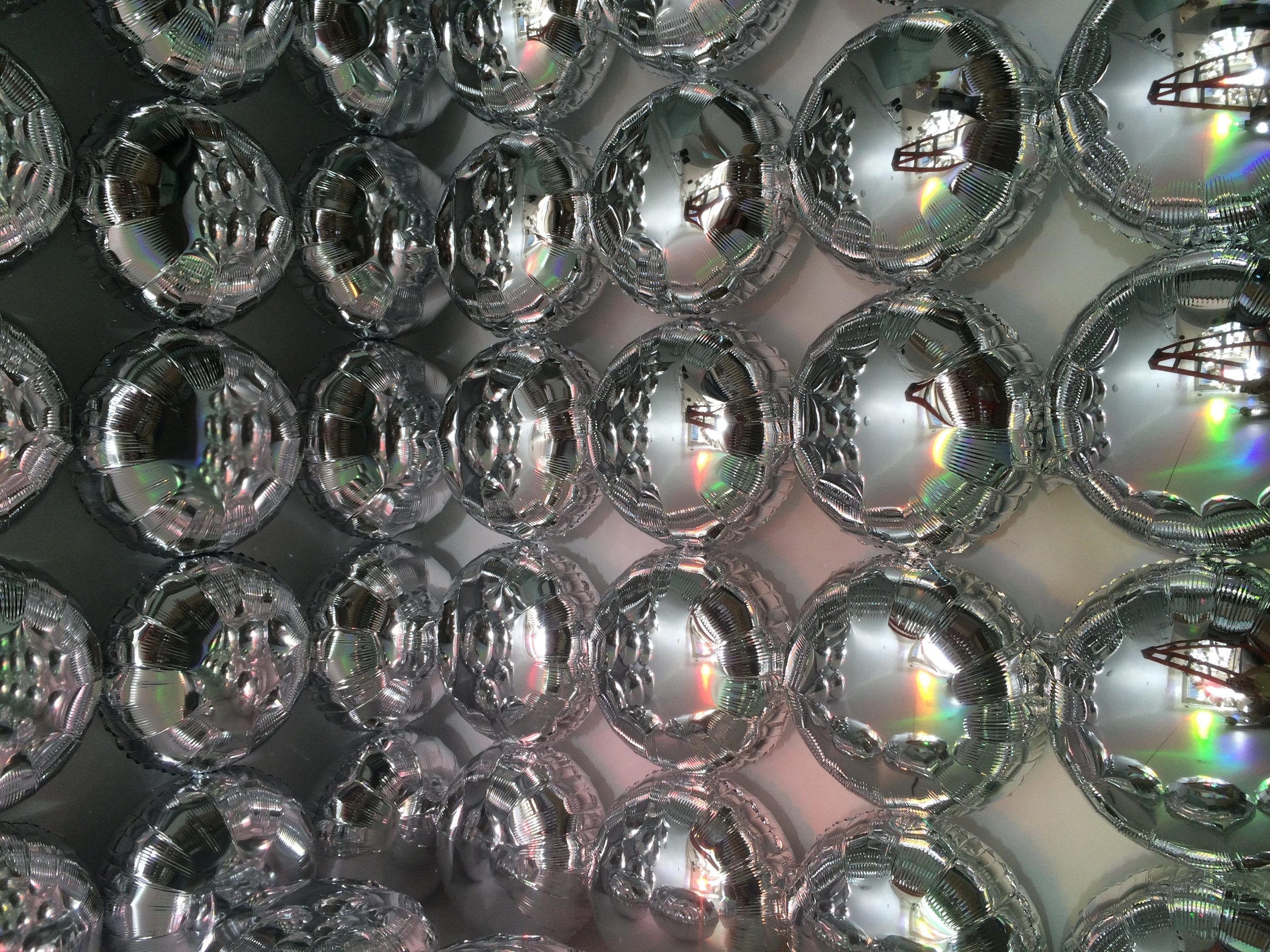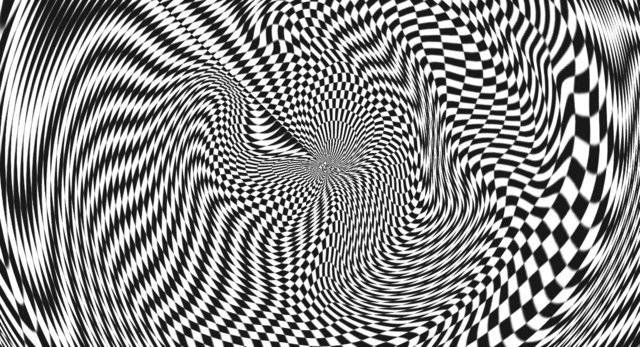 Chrome Cavern and the Expanded Consciousness Reading Room
September 2nd - 18, 2015
Wednesday, September 2
Opening Reception
6-8:30pm, RSVP
Opening night celebration featuring the cosmic stylings of DJ Spaziale
Tuesday, September 8
Expanded Consciousness Reading Room
6-8pm, RSVP
StoreFrontLab Curator Jacob Palmer introduces the thinking behind Season 3: The Unknown, The Unknowable, The Future. Join us as we conduct a live podcast event discussing the ideas of Sigmund Freud, Albert Einstein, Sun Ra, Ursula K. Le Guin, Ram Das, among many others.
Thursday, September 10
Zen and Artificial Intelligence, Nicole S. Anderson
6-8pm, RSVP
Science fiction author, computer programmer, and transhumanist researcher Nicole Sallak Anderson presents a talk on Zen and the Art of Artificial Intelligence. Followed by a signing of her new book EHuman Dawn.
Tuesday, September 15
Rapid Prototyping the Unknowable Now
6-8pm, RSVP
Join Curator Jacob Palmer and artist Donta Santistevan as they lead an evening of formulating, sketching, and prototyping ideas surrounding The Unknown.
Friday, September 18
Closing Reception
5:30-7:30pm, RSVP
DBA Lab Special Event
7:30-10pm, RSVP